The future of travel
The future of travel
Exceeding the demands of the digital traveler
In partnership with: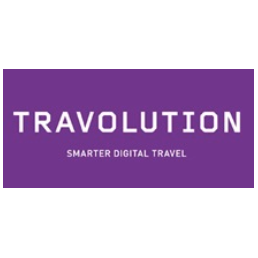 This is the most exciting time to be working in the travel industry. The rapid emergence of new technologies, and the increasingly diverse and impulsive habits of customers, are having an incredible impact on the way travel brands deliver customer experience.
In partnership with Travel Weekly, our exclusive report, compiled by senior executives at leading travel brands explores the future of customer experience in travel. The report will explore how leaders from Expedia, glh Hotels, ISR Corporation, Thomas Cook, TUI and a world renowned Futurist, see customer experience evolving in the future. They'll explore how travel brands should react to meet the expectations of their ever-demanding customers. It will assess the touchpoints at which travel brands can affect customer experience across their customer journey and provide actionable inspiration to look into the future of travel.
Download the report to discover how to solve these issues and which travel brands are getting it right.
Defy tomorrow's expectations today
Start personalizing your experiences with rich customer data today